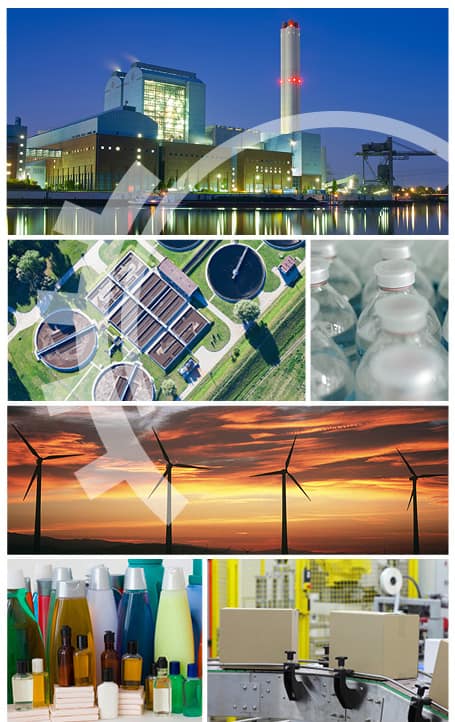 No matter what industry you are in, you need to choose the right partner to ensure a valuable solution.  With our technical expertise, we make certain the best actions are taken so that your process is maximized to its full potential. With applications ranging from industrial computers, programmable logic controllers, human machine interface, factory communication and industrial peripherals, automation systems, we provide advanced technologies to meet your stringent customer requirements.
Our technical experts receive the most up-to-date technology training which allows us to successfully address ever-evolving challenges.  We supply solutions to provide mobility, secure remote connection, cloud storage, data trending, uninterrupted power supply, increased safety, energy savings, and much more.  Yes, we sell products but it's our technological expertise that differentiates us from other distributors.  With access to multiple manufacturers, we partner with you to provide the best applications enabling seamless interoperability with any of your existing systems.  We can extend the life of your existing devices and provide you the flexibility to implement future solutions with confidence.This high reliability helps our customers stay ahead of the competition.
As a trusted adviser, Advantage Industrial Automation is your first choice in intelligent manufacturing and enterprise automation solutions.
If you're in AL, FL, GA, KY, NC, SC or TN and are interested in learning more about what benefits Advantage Industrial Automation can provide you, contact us here.